Introduction
When we began discussions about the creation of an American School Archive and exhibition in the Bizzell Memorial Library, Dean Butzer quoted Bruce Goff's phase "do not try to remember." Truly innovative, transformative works disrupt tradition to carve their own place in history. Just as Goff inverted the teacher, pupil relationship to emphasize student creativity at OU, the University Libraries has become the intellectual crossroads of the University. Through spaces, technologies, collections and resources, the libraries have similarly adopted a role of enabling students to bring their ideas to life. We are thrilled to welcome this archive into our Western History Collections and to collaborate on an exhibition highlighting this pinnacle moment in American architecture and pedagogy. 

- Carl Grant, Interim Dean of University Libraries

About the American School
Under the leadership of Bruce Goff (1904-82), Herb Greene (b. 1929), Mendel Glickman (1895-1967), and many others, OU faculty developed a curriculum that emphasized individual creativity, organic forms, and experimentation. This radical approach to design drew students to Oklahoma from as far away as Japan and South America and later spread the American School influence to their practices in California, Hawaii, Japan, and beyond. The American School is now captured in a new archive housed within the University Libraries' Western History Collections.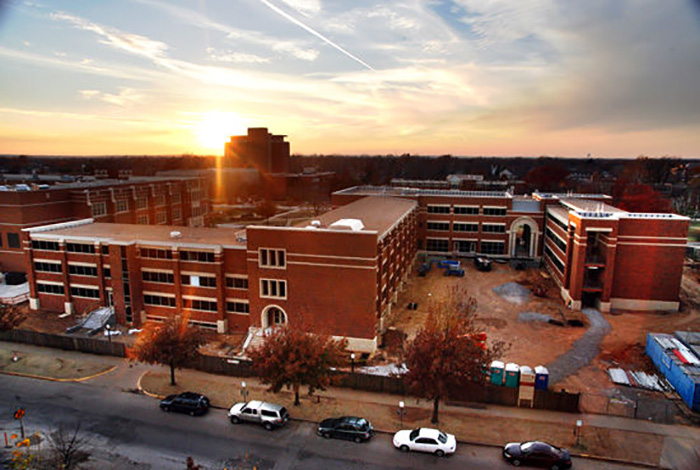 University of Oklahoma Christopher C. Gibbs College of Architecture
The University of Oklahoma Christopher C. Gibbs College of Architecture is a multi-disciplinary unit concerned with the planning, design and construction of the built environment. Our focus is to give our students the best training and skillset that will prepare them for life after graduation.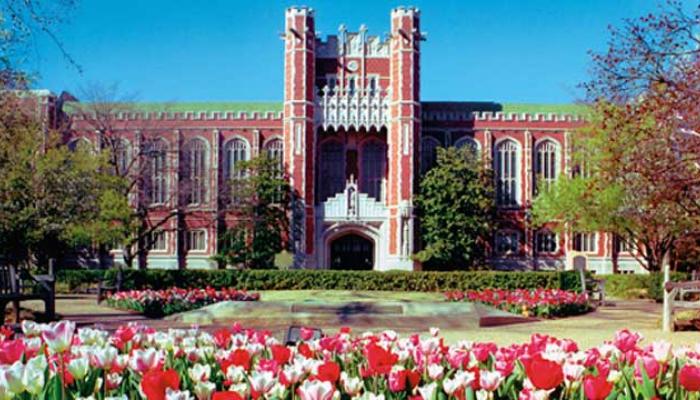 University of Oklahoma Libraries
The University of Oklahoma Libraries is the intellectual crossroads of the university, providing research assistance to facilitate knowledge creation. Including the largest research library in Oklahoma, digital and print services are provided from six sites. OU Libraries contains world-class special collections in western history, history of science and Chinese literature translation, as well as branch libraries for fine arts, architecture, engineering and geology. For more information, please contact University Libraries at (405) 325-2611 or visit Libraries.ou.edu.